What We Offer at the Lean Six Sigma Experts of New Jersey

In the manufacturing industry, the Six Sigma methodology has become the preferred standard for process improvement. Organizations that follow these ideals have higher productivity, fewer defects, and reduced waste, as well as increased performance and production. Employees accredited by Lean Six Sigma Experts of New Jersey are sought for by manufacturing companies both in and out of New Jersey. As a consequence, certification will lead to a variety of thrilling and rewarding careers for Six Sigma practitioners.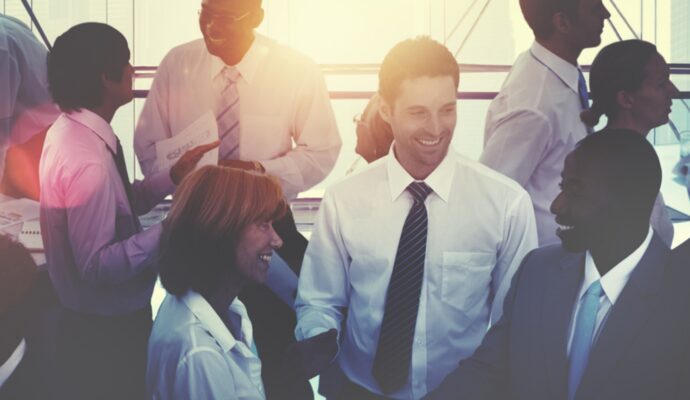 Six Sigma certification levels
---
The Six Sigma certification requires a combination of training and exam planning, as well as passing the initial exam. Six Sigma is classified into five tiers, or "Belts," each of which is distinguished by a different color, beginning with White, which reflects the beginner's degree of comprehension. Personnel will wear Yellow, Green, and Black Belts as they go through the certification process. Master Black Belts have the knowledge and skills necessary to educate and mentor Black and Green Belt applicants seeking master's certification.
In New Jersey, what are the career opportunities for Lean Six Sigma?
---
When you complete the certification process and gain useful employment experience, you become more appealing to a variety of employers. Following your Six Sigma certification, you would be eligible to serve in the following roles:
White Belt: People who have earned a White Belt are normally part of a problem-solving team.
Yellow Belt: Yellow Belt experts are usually projecting team members who execute process controls.
Green Belt: Green Belts are team leaders and data managers on a Black Belt program.
Black Belt: Six Sigma Black Belts can select from a variety of career paths. You will lead problem-solving exercises and teach and supervise project teams.
Master Black Belt: As an MBB, you are responsible for a variety of tasks, including the oversight of numerous operational practices and the implementation of integrated process management systems.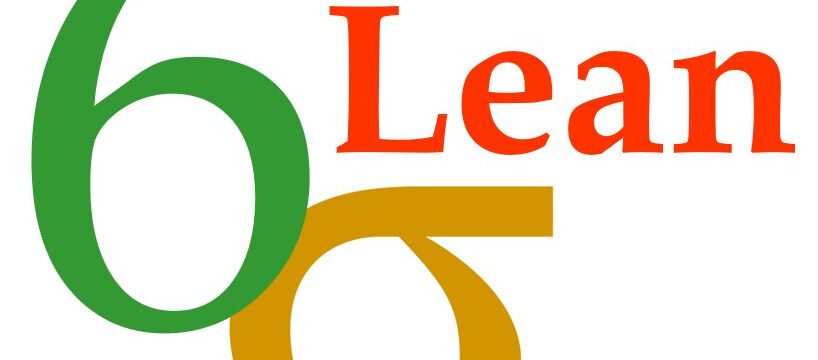 Lean Six Sigma Experts of New Jersey have Green Belt and Black Belt certification courses. This coaching is designed to assist students in focusing on their initial assignments. Students are much more inclined to launch new ventures and receive support after they have completed their initial findings. An initial interview follows the preparation. It reflects both the student's learning goal and the organization's improvement goal; the project is debated as part of the competency review process. We work together to remove any impediments to learning, as required.
How do we implement Lean Six Sigma?
---
We assist companies in reducing expenses and increasing consumer satisfaction by using a formal and structured strategy. Our blend of audience interest, experience, imagination, and persistence results in a fun, yet most importantly, a productive outcome in our planning.
Personnel shortages, tight budgets, stagnant stock costs, and increased rivalry are all obstacles that companies must overcome. We accept that this success would be the product of improvements in many dynamic, interconnected factors, ranging from technologies and processes to the organization's culture. As a result, we've trained Lean Six Sigma experts who can track and support the committee's progress.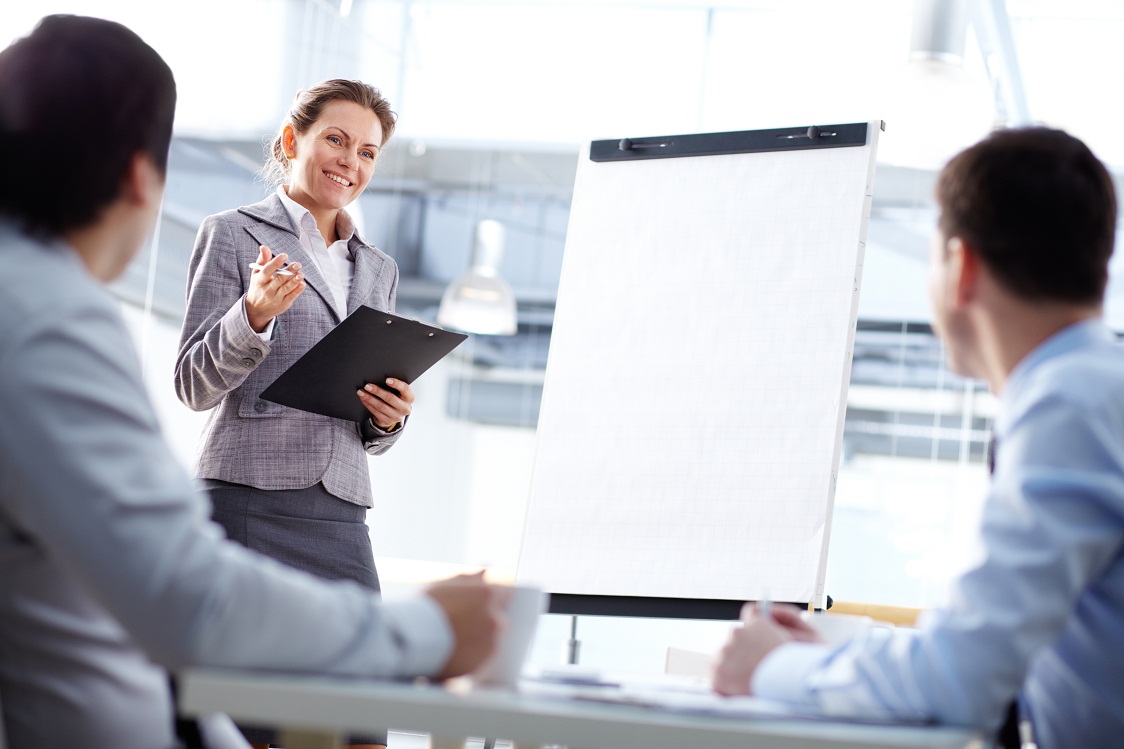 Improvement is always ongoing
Of course, there is still room for improvement. That is why we study our courses regularly and ensure that they are up to date with the most recent ideas and information. These changes are being made to ensure that we follow business standards. Our commitment to innovation ensures that you remain at the center of Lean Six Sigma Experts of New Jerseys' focus.
Is Six Sigma a set of initiatives that track quality?
---
Six Sigma needs a long-term approach to effectively execute methods. Individual duties and responsibilities must be understood by all members of the team. Individuals must be fairly judged for the team to meet its goals. In the industry, Six Sigma is often seen as a long-term tactic rather than a sequence of activities. Change is a constant thing in life. The leadership's dedication to the plan paves the way for the future. More essential than the project is the mentality and sense of community within a company.
Long-term dedication is needed; the strategy must be supported by the organizational structure. It implements and evaluates results using facts and statistics. Their behavior is noted, and the new strategy's results reward them.
Why Six Sigma Certificates will help your career progress
---
There are no obstacles in the path of growth. There are no general criteria for Six Sigma certification, unlike the Project Management Institute's stringent PMP certification guidelines. Several companies provide on-site Lean Six Sigma instruction to their employees at first. They want to inspire individuals who are already familiar with the company's internal culture and activities. An individual with a Six Sigma certification has a greater chance of succeeding in any business environment.
Build your awareness and visibility: Staff employed by Six Sigma ventures would energize the whole company. As a consequence, they not only develop a better knowledge of various divisions and activities, but their commitment to higher productivity and production often puts them on the radar of senior executives, allowing them to advance within the company.
Enhance your attitude: The attainment of Six Sigma certification demonstrates a commitment and eagerness to improve, both of which boost your self-esteem.
Make a name as a professional: For people with significant expertise in Six Sigma, demands for speakers from trade unions and business groups are common. In fact, "Quality Improvement" is a hot topic these days, regardless of the form of the company.
Contact Lean Six Sigma Experts of New Jersey today
---
Six Sigma is a specialized technology developed by IT developers and the United States military for motivated workers to shift positions and/or succeed in their chosen business – "for every company that may improve its internal operations in any way". Lean Six Sigma is a unique methodology.
Six Sigma is the principle of measuring the cumulative number of defects in a phase. You can use the bug removal process one by one if you have the number. The target is to get as close to zero as possible. Only when 3.4 errors per million are detected can a system reach Six Sigma precision. For a free quote from our team, give us a call today.
There are so many areas or regions where we offer these services with most of them being cities.
However, if you need any of these services, you need to contact us. The list below comprises the areas where we offer these services.