Welcome to the Lean Six Sigma Experts of New Jersey

What Is the Process of Lean Six Sigma?
New Jersey company owners who wish to grow their companies should be interested in how Lean Six Sigma may assist them. It's straightforward and practical. Procedures are reinforced in every process. Whether your mailrooms' weekly mail isn't up to date, or if your components production division has a large number of faults, we will help.
Your process improvement initiative is no longer the only option. Other options exist, but not all of them work in the same manner. They have the appearance of guesswork and predictions, while we depend on quantitative theory and utilize empirical and statistical methods. There are only numbers, and with the assistance of professional workers, you can dive through the internal workings of systems to figure out what's wrong and how to solve it. If the optimal approach to the problem is found, modeled, evaluated, and applied, the process may be monitored for long-term issues.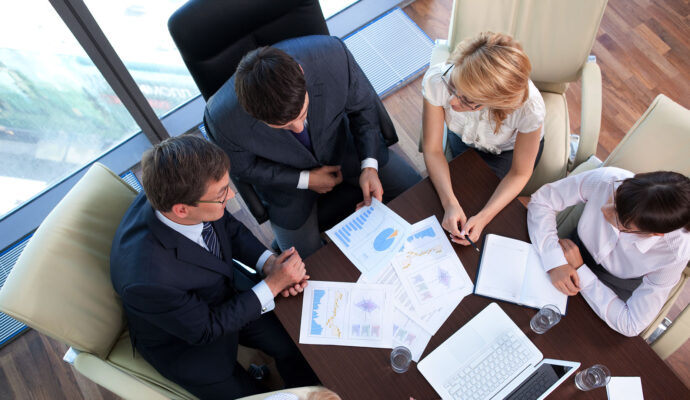 The following are some of the immediate advantages of encouraging your staff to train with Lean Six Sigma Experts of New Jersey:
There would be fewer expenses, reduced wages, and less waste.

Products and services would be at a better standard.

Customer satisfaction will be greatly improved.

Customer loyalty will increase.

Reduced competition with other companies in the market.
Which Six Sigma Belts Should You Have?
To reap the benefits of assisting your workers with Lean Six Sigma certification, you must choose the required combination of training levels, recognized in this industry as Belts. There are White Belt courses, Yellow Belts, Green Belts, Black Belts, and Master Black Belts. You would want to work with a company that specializes in education, such as ours; one that can assess the organization's needs, decide the number of employees needed for each Belt and then meet those needs. Please contact us right away.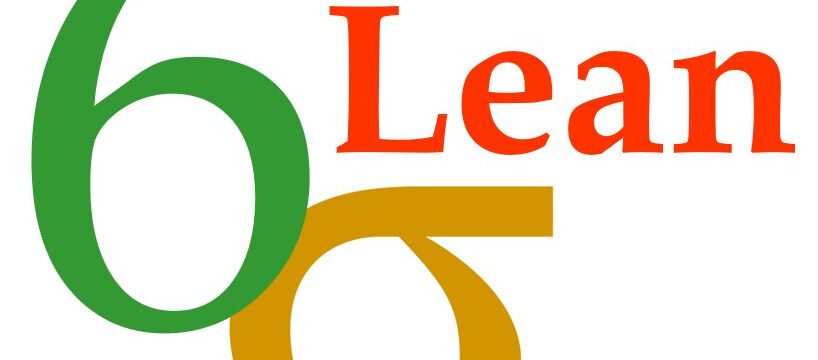 Take an interest in your workforce
---
Your company's most important commodity is its staff. It is the staff that manufacture, deliver, advertise, correspond, and perform other activities that are needed as part of the business process for you to make money from selling your product or service. This necessitates our participation in New Jersey's employment preparation.
Protect the most valuable assets. If you trust your workers, you and the company would be more committed to producing high-quality goods and services. The value of continuity in an operation cannot be overstated and having committed long-term staff offers you an edge over many other competitors. This commitment demonstrates that you value your workers, inspire them, and empower them to bring necessary changes to your company. Employees with these certifications will perform well and take pride in their efforts, resulting in a win-win environment for company owners.
Lean Six Sigma Experts of New Jersey utilize Six Sigma, a term that has been widely used since its inception in the 1980s. Our preparation shows your staff how to prevent, find, and fix inefficiencies in your company's systems. Inefficiencies cost resources and, if not handled successfully and efficiently will bankrupt a company. We use a data-driven strategy that has proven to be effective over time. Companies from all around the world and from many industries have been able to use our methods to improve their business processes. Choose the best outsourcing company in New Jersey to assist with Six Sigma preparation for your staff. You'll need to locate a reliable source with a diverse set of realistic examples.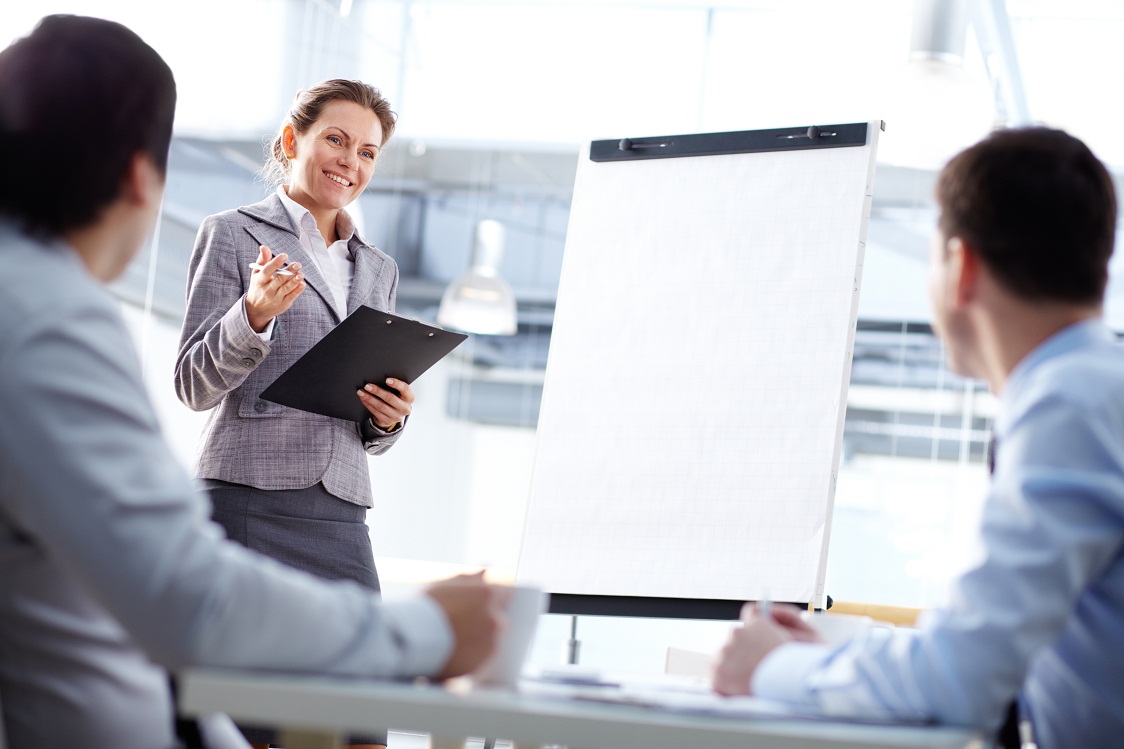 Lean Six Sigma Experts of New Jersey Black Belts and more
Let's brush up on the various belts that are referred to as roles or Belt levels of certain organizations. Belts serve different certification levels in the LSS school of information.
Black Belt Master (MBB): The go-to individual with strategies and statistics. The MBB offers technical leadership and advice for a particular role or service in an organization. Black Belts are often supervised, and taught by the MBB. MBBs are the final sign-off authority for BB ventures.
Black Belt (BB): A company is led by these full-time professionals. They are forerunners in terms of our system and instruments. Green Belts will learn from BB's when instructed and when knowledge is given.
Green Belt (GB): Typically, with a practical leadership role. GBs are representatives who lead operational success in their divisions or roles. They work on our initiatives from start to finish, improving our process improvement practices and being monitored in real-time by BBs. It is a defining element for many businesses' development and prosperity.
Yellow Belt (YB): YBs are an emerging concept that reflects a good understanding of Lean Six Sigma. As the lead team member or subject specialist, they usually support a project GB or BB.
Lean Six Sigma's advantages
---
Our technology is at the heart of how a company approaches consumer results. The advantages of implementing LSS are many, and some of the most significant ones are mentioned below:
We'll visit your company
Despite our many national and international offers, our on-site Lean Six Sigma preparation and certification helps us to concentrate on the needs of the company. We have complete deployment services from beginning to end. Organizations that utilize the methodology or are involved in joining a new area will get Lean Six Sigma training and certification online. We may train as little as eight people or as much as 1,000 or more, depending on your needs.
Custom training and certification programs
Our Lean Six Sigma on-site preparation and certification services are able to accommodate the company's specific needs. To have a real-world learning environment, we add specific examples and promote the usage of a live project scenario inside the company. In addition to Six Sigma preparation and certification, we provide on-site Lean Six Sigma, Build for Six Sigma, and Minitab instruction. We provide courses when a group would benefit from a refresher on basic methodologies or predictive analysis.
Lean Six Sigma certification levels Online
If you believe your profession has reached stagnation – or if you believe there is room for improvement – you might want to consider online Lean Six Sigma certification in New Jersey. Our online certification ensures that you are well-versed in the ideals of Lean Six Sigma as well as the overall Lean Six Sigma process. As a result, this certification process necessitates a thorough understanding and experience of Lean Six Sigma. In New Jersey, various types of Lean Six Sigma Certification are accessible online. A Yellow Belt certification, for example, would suffice if you are just getting started and need a clear understanding of the Lean Six Sigma process.
If you require a Six Sigma Training Master Black Belt, you would be a real expert in Lean Six Sigmas and a trainer for others who want to implement Lean Six Sigmas in their businesses. Between this and White Belts, there are two certifications at opposite poles, there are progressively specialized levels such as Yellow Belt, Green Belt, and Black Belt, which culminate in incrementally advanced mastering phases in Lean Six Sigma preparation and certification. When starting, you can always begin with a White Belt certification in Six Sigma.
Why is Lean Six Sigma so sought after?
---
Their benefits include increased job opportunities in New Jersey with the Lean Six Sigma certification online, as stated. Also keep in mind that an increasing number of companies, not only in New Jersey or the United States but all over the world, are implementing a Lean Six Sigma methodology. As a consequence, getting Lean Six Sigma certification online in New Jersey effectively prepares you for a future that can carry you almost everywhere!
If you have a Lean Six Sigma certification, your job chances and prospects in the New Jersey region will undoubtedly improve. We claim this in particular because, among other things, the appeal of living in New Jersey has attracted a large number of citizens from both within and outside the United States. Gaining online Six Sigma Certification in New Jersey is the perfect way to achieve this target!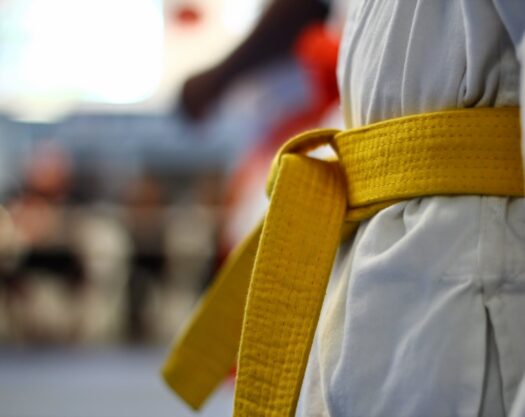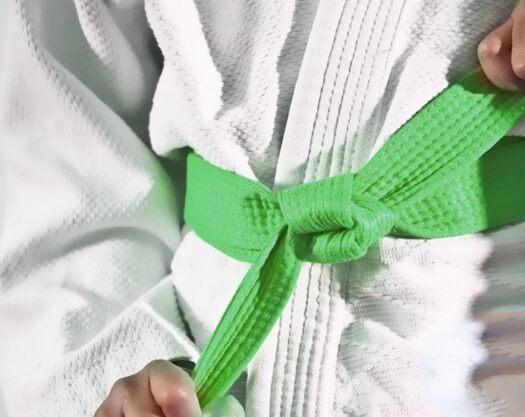 Lean Six Sigma Experts of New Jersey Professional levels
---
Green Belts: Green Belts are Six Sigma practitioners and have a thorough understanding of the methodology. These appointments are usually made by the students' professors and mentors.
Black Belts: These Six Sigma experts possess in-depth scientific skills as well as the ability to lead campaigns (which is an additional skill over the Green Belts). This department is filled with a subset of teachers and instructors.
Master Black Belts: These individuals devote their resources to Six Sigma and provide leadership through project management and consulting support. This role will be taken over by the executive officer or vice-principal.
Leaders Or Champions: They are senior managers who make preparation and service funding accessible and report on it. In that role, the Principal members are the administration or the board of directors.
Decisions are made as democratically as practical with the input of all team members. The Black Belt employs a variety of techniques to ensure that this consenting aspect is fully preserved. If the consensus process fails to produce outcomes, the project's Champion will be the primary decision-maker.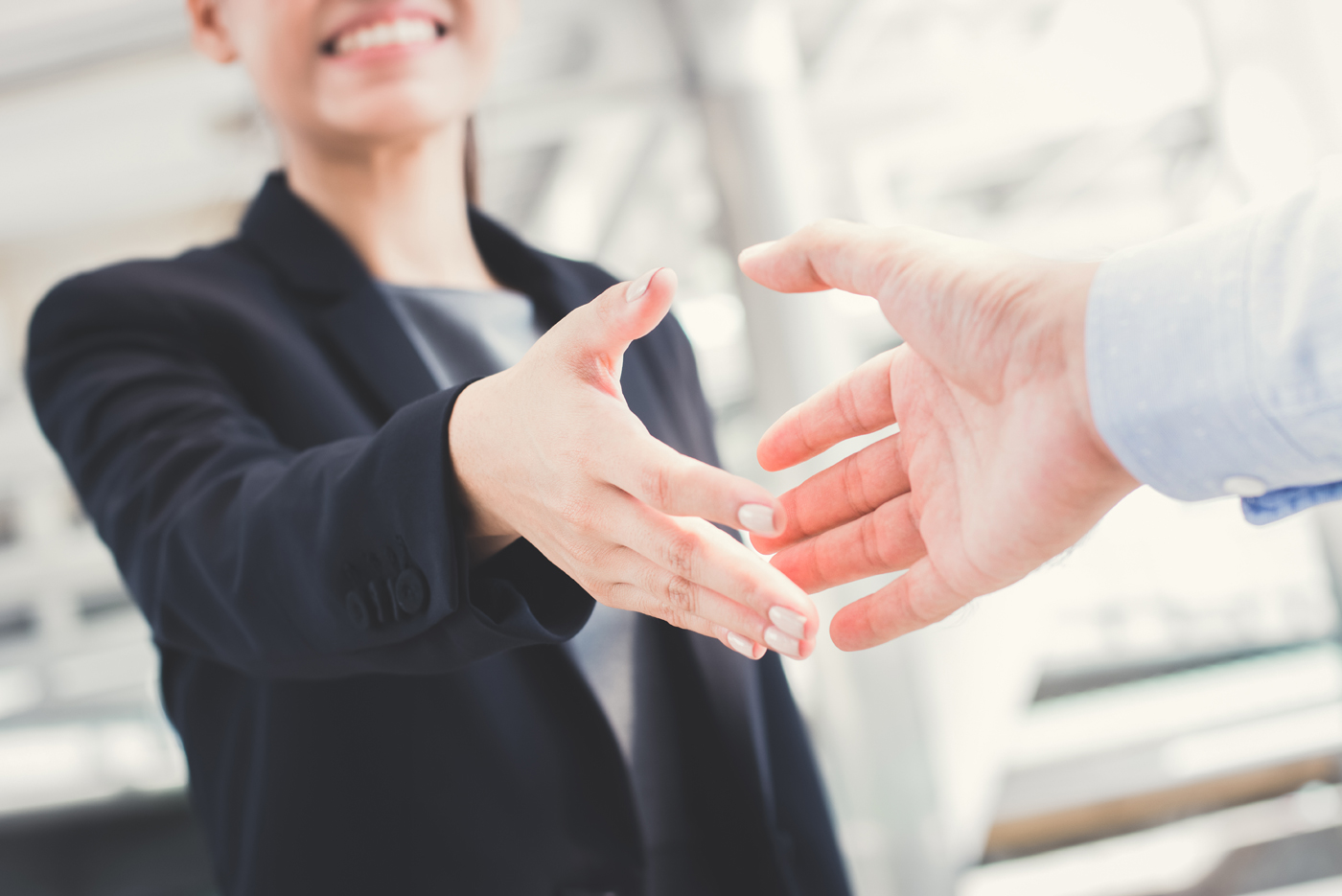 Certification of Lean Six Sigma
---
Six Sigma certification focuses on improving content understanding, students' character, the standard of research, and college life. Students are asked to write articles on a certain subject using audiovisual devices such as projectors, video conferences, and other tools, and a discussion may follow the presentation of the papers. Students' thoughts, writing, and presenting abilities would be cultivated through this process of delivering high-quality literacy expertise. Also, the new SQCC (Students Quality Management Circles) quality assurance system has a value-based concept identical to the Six Sigma criterion. It fosters high levels of ability, self-discipline, and emotional development.
Curriculum for Lean Six Sigma for High School Students
---
Lean Six Sigma (LSS) is a popular college course, but high school and middle school students may learn about these methods and make major changes to solve problems. You will complete three phases of our Lean Six Sigma curriculum and get a certification with Lean Six Sigma Yellow Belt and Green Belt. A team-based solution to formal problem-solving is Lean Six Sigma. It concentrates on resolving or reducing operational problems. It is used by over a million companies all over the world.
Being a Green Belt means that you understand a group plan, systematic processes, have identified an issue correctly, evaluated the information regarding the problem, measured the proof, established the true root cause, suggested and checked alternative solutions, implemented certain strategies, and started the process to sustain the solution as you entered a workforce. Many of these items have strong individual marketing potential.

The Perfect Lean Six Sigma Student Courses
If you're searching for the most cost-effective and realistic Lean Six Sigma certification, you'll be pleased to learn that our course checks all of the boxes. You can surely take a look at the Lean Six Sigma high school program that we provide. Our Lean Six Sigma Certification and Training company has grown into a renowned business, and we have never disappointed a single one of our clients.
With constant growth and improvement of our services and skills, we at Lean Six Sigma Experts of New Jersey aspire to be one of the best companies in every field of our industry. Our company is proud to have produced and assisted many high school graduates through our Lean Six Sigma advanced training.
Why you should be interested in high school students who receive training and certification for Lean Six Sigma
For the business certification route, three points for Yellow Belt Certification and six points for Green Belt Certification are needed for graduation in each of the counties where we serve. This curriculum contains nine of the total twelve points for graduation. We would provide the district with the tools it needs to provide a certification that can be used in any business environment. Also, our Yellow Belt and Green Belt certifications are linked to a specific certification mechanism for the Means Employment Preparation Seal and meet all of the student's criteria. Lean Six Sigma has been utilized within an institution to improve effectiveness and reduce redundancy in a school system, in addition to student applications.
There are so many areas or regions where we offer these services with most of them being cities.
However, if you need any of these services, you need to contact us. The list below comprises the areas where we offer these services.